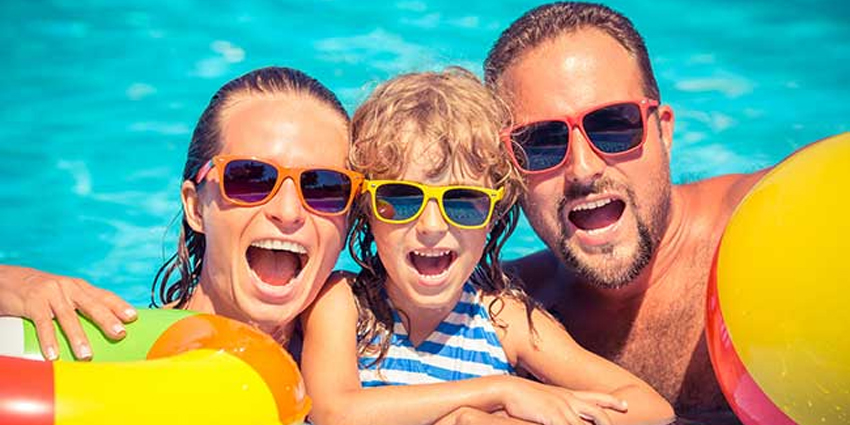 Time to Put on Those Shades
Your sunglasses do a lot more than just make you stylish-they help prevent your eyes from the same damaging effects of the sun you wear sunscreen for. And with the summer sun fast approaching, it's time to make sure your eyes are protected from UV rays.
Not all shades are created equal, though. Cheap shades with dark lenses cause pupils to dilate, letting more harmful rays in than if you weren't wearing glasses. According to the American Optometric Association, sunglasses should block out 99-100% of UV-A and UV-B radiation.
Stop by today and see our wide selection of UV ray-blocking shades to keep your eyes protected.